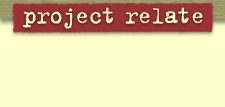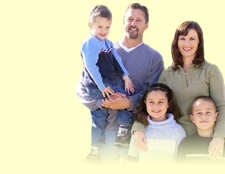 Steps to Take

Visiting this website is a very positive first step.

When most people seek help for mental illness, they are unsure of how the process works. This is very stressful for some people.

I think I have a problem. What do I do?

First, you've already done something. You have come to this site to learn more. That is a very brave step. Be proud of yourself.
If you are feeling suicidal, call a crisis hotline or 911. They will direct you to immediate help.
Otherwise, take a look at the What to Expect When Seeking Help. This will help you understand how the process works.
Choose a local resource from the Finding Help and Resources page. Call them and make an appointment.
It is a good idea to tell someone close to you that you have made an appointment if you feel comfortable with this. It will help you to have support from a close friend or family member, and they can remind you about your appointment.
Be sure to go to your appointment. You may be nervous, but just remember that mental health professionals are there to help you. They also protect your privacy.
Give your treatment a chance. Most treatment plans need some time to be effective.If you feel your loved one or friend is a danger to themselves or others, please call a crisis hotline or 911. They will direct you to immediate help.


I think my loved one or friend has a problem. What do I do?

If you feel they would be receptive to it, talk with them. Often, someone dealing with a mental health or substance abuse problem needs to know others care about them and support them in getting help.
If appropriate, direct your loved one or friend to this site so that they can learn more and explore the resources in their local area. If you feel it would be stressful for them to do this, you can find a local resource and suggest it to them.
Suggest they make an appointment for an initial assessment, or offer to make the call for them. Do this in a supportive manner, explaining to them that you are proud of them for seeking help.
Continue to offer your moral support, and respect your loved one or family member's privacy. When they are ready to talk about the treatment they are receiving, they will be open if they feel you will be receptive. Let them talk about this in their own time.