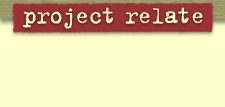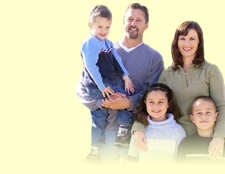 Related Links

Listed below are other resources that can help.


 Lincoln/Lancaster County Human Services Connection
An association of organizations dedicated to the provision of quality Health and
Human Services in Lincoln and Lancaster County.

 Answers4Families
Internet based support program for families in Nebraska with special needs, including
persons interested in children's mental health issues.

 NebHands
Provides technical assistance, resources, and a forum for statewide collaboration and
policy development with the goal of creating an integrated behavioral healthcare system
for all people in Nebraska by assisting faith-based and community-based organizations
to become active system participants.