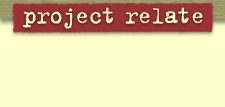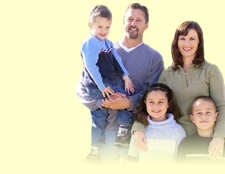 Resources in Region 2



Below are links to resources in your local area. For more resources, please contact your local Yellow Pages under counseling or mental health.

If you need a resource that you do not see, please call (800) 448-3000 or (800) 448-1833. The Boystown National Hotline can refer you to resources in your area for all mental health and social services.