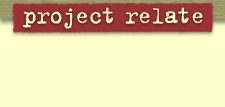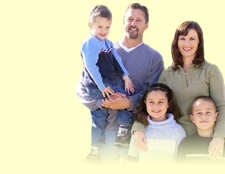 Facts About Mental Illness


 

There are more than 91,000 people with serious mental problems in Nebraska.

23,000 of those are children under the age of 17 – 5% of our youth.

One out of five children in Nebraska are affected by mental health problems –

 

their own or their parents'.

Two-thirds are not getting the help they need.

Suicide is the third leading cause of death in Nebraska for young people

 

between ages 8 and 24.