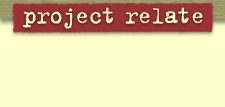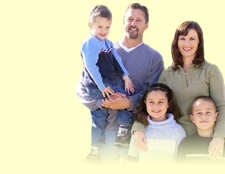 For Friends and Family
 

Mental illness affects more than just the person who is diagnosed. Friends, family, and other loved ones often share in the worry, fear, and frustration that comes with coping with a mental illness. Often, when someone close to you displays the signs of a mental illness, it is unclear how to help them. This section will give you some information about warning signs of mental illness, and information on how to care for yourself, the caregiver.

If you believe your loved one may be suffering from a mental illness, please consult our Finding Help and Resources page for a listing of mental health professionals and organizations in your local area that can help.