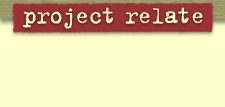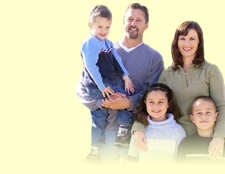 Finding Help and Resources

There are resources that can help.

Coming to the realization that you or a loved one has a mental illness or substance abuse problem is one of the hardest steps to take. Congratulations on coming this far. We hope you find the help you need.

All across Nebraska, there are organizations, counselors, healthcare facilities, and other resources for you or your loved one.

To find a list of providers by region, click here. You will be redirected The Kim Foundation's website for an easy-to- navigate resource map.